Welcome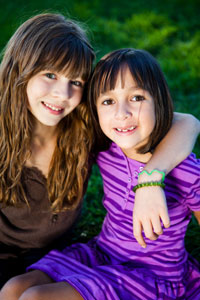 The Greenridge Counseling Center is the hub of Interact's behavioral health services. Serving children and adults recovering from mental health challenges as well as people struggling with substance use issues, our professional team provides a full range of clinical services including intake and referral, individual, couples, family and group counseling, comprehensive biopsychosocial evaluations, and psychotropic medication monitoring. We also provide crisis services on a walk-in basis including brief treatment and arrangements for psychiatric hospitalization if necessary.
Our experienced staff includes psychiatrists, psychologists, social workers, and professional counselors who are trained to deal with your concerns using a wide range of evidence-based and evidence-informed therapeutic techniques in an outpatient office setting. We believe that people have the ability to recover a meaningful life, build resilience, and become integrated into their community. To that end, we endeavor to provide integrated services that promote strength, hope, and resilience.
Greenridge Counseling Center offers free and low-cost services to those who cannot pay.  Please contact us here to see our rates and payment policies…
To arrange an appointment, or to inquire about the services at Greenridge Counseling Center, to make an appointment, call (215) 487-1330 or email us at greenridge@intercommunityaction.org.
Location:
Greenridge Counseling Center – Philadelphia County
6122 Ridge Avenue (corner of Ridge Avenue and Green Lane)
Philadelphia, PA 19128
Hours:
8:30am – 8:00pm (Mon – Thur.)
8:30am – 5:00pm (Fri.)