Do you know a child who…
Is having difficulty with reading or math?
Is receiving failing grades in school?
Shows behavioral problems?
Is having trouble paying attention in class?
Is unable to keep up with schoolwork?
Hates going to school?
Is having trouble learning letter names and sounds?
Is disorganized and doesn't complete work?
Appears unhappy much of the time?
Doesn't understand what he or she reads?
Has trouble remembering or following directions?
Daydreams during class?
A psychoeducational or psychological assessment can help answer these and other questions. Contact us TODAY to find out more!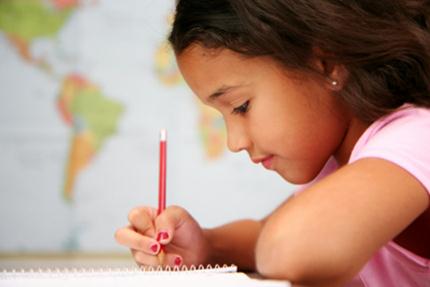 Greenridge Counseling Center offers testing to help families identify and solve problems that may be preventing a child from reaching her/his full potential. Our services provide comprehensive assessments and evaluations for a wide range of psychological and behavioral issues/concerns for all age ranges at affordable rates. Greenridge Counseling Center offers full-battery testing, including components such as cognitive, behavioral, memory, mood, academic achievement, and executive functioning.
All tests are performed under the supervision of a licensed psychologist.
Timely appointments – we can see you within a week of referral!
We assess all individuals from 12-months old to adulthood.
We address both clinical and educational concerns.
Contact us Today for More Information!
Treatment
Greenridge Counseling Center has provided behavioral healthcare for over 40 years.  We provide treatment services for children, adolescents, and adults, including:
Individual therapy and counseling, including cognitive behavioral therapy and other techniques
Group therapy and counseling, including topics like social skills, bullying, and grief
Family therapy, parenting techniques
Autism treatment
Specialized recommendations and treatment plans for school and home