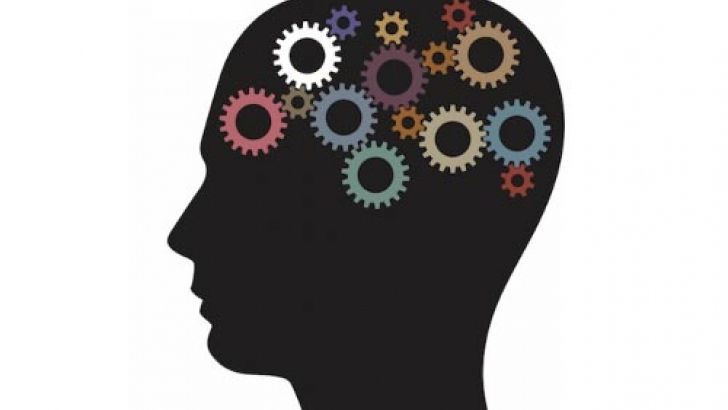 For consumers and suppliers of behavioral health services, information about the benefits of numerous therapies and programs is available from a variety of sources. However, there is little mention of the problems that some kinds of therapy might lead to and how much concern we might give them. Whether you provide or receive therapy, it helps to be able to differentiate one that is helpful from one that could be harmful before such problems occur. If they do happen, we can hopefully work together towards more effective solutions.
Within the last few decades, potentially harmful therapies (PHTs) were labeled as approaches to behavioral health treatment that could be detrimental based on a limited amount of scientific study of how well they work, or results that suggest harmful effects. PHTs previously named in psychological studies include, but are not limited to:
– Critical Incident Stress Debriefing: Small groups therapy used to aid emergency responders in processing stress related to highly stressful situations.
– Drug Abuse Resistance Education (DARE): Preventative program for youth focused on drug use, originally involving school visits from law enforcement.
– Grief Counseling: Set of therapies used to help ithers cope with the death of a loved one.
– Scared Straight: Program utilizing adult inmates as a threat of punishment for at-risk youth engaging in criminal behavior through talks about the harsh realities of incarceration.
According to a recent publication by Williams et al. (2021) analyzing the results of many previous studies:
– Grief Counseling presents the most likely benefit and the least evidence of being harmful.
– DARE appears to be neither especially harmful, nor especially helpful.
– Scared Straight and Critical Incident Stress Debriefing present likely risk for harm.
Potential harms for Scared Straight include worsening of behavioral problems and increasing the likelihood that youth will commit criminal acts. For Critical Incident Stress Debriefing, possible problems include more likely posttraumatic and anxiety symptoms (i.e., worsening distressing reactions people may have in response to stressful situations).
The takeaway here is to be cautious in exploring PHTs and other therapies that are new and/or less well-studied in clinical trials. Whether you are talking with your current therapist, signing up for therapy for the first time, or providing therapy to clients, it always helps to ask questions and make informed choices.
References:
Williams, A. J., Botanov, Y., Kilshaw, R. E., Wong, R. E., & Sakaluk, J. K. (2021). Potentially harmful therapies: A meta-scientific review of evidential value. Clinical Psychology: Science and Practice, 28(1), 5–18. https://doi.org/10.1111/cpsp.12331