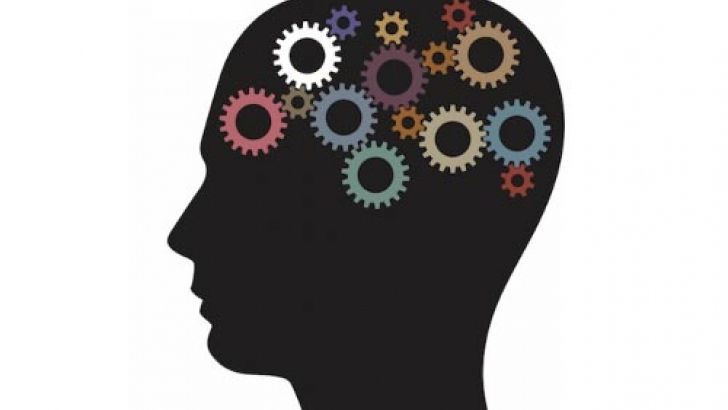 With climate change comes the visible and tangible effects it has on our planet – heat waves, forest fires, melting glaciers, and other extreme or disastrous weather conditions that can be seen, felt, and measured. While we might not be able to explicitly link one extreme weather event to climate change, we do know that because of climate change, extreme weather is increasing.
These issues can affect us physically, resulting in exacerbated health conditions (like asthma or allergies), or even death. Furthermore, climate change can lead to indirect health implications like food insecurity or displacement. Less research has been conducted on the way climate change may impact mental health, and especially the mental health of marginalized or vulnerable populations.
Research has demonstrated that extreme weather events or disasters can lead to mental health conditions such as post-traumatic stress disorder (PTSD), anxiety, depression, grief, substance use, and suicidal ideation. Yet if we are not linking the extreme weather events or disasters specifically to climate change, the result is a reactive response to emergencies rather than proactive planning for the mental health issues that emergencies brought on by climate change can cause.
Studies show that natural disasters or other weather-related emergencies can cause a greater risk of negative health impacts in populations such as those with pre-existing chronic health conditions, low socioeconomic status, and some ethnic minority groups. Moreover, these populations often lack the resources to manage and recover from these disastrous events.
More recently developed concepts such as "ecopsychology," which studies the relationship between nature and our emotional wellbeing, and "ecoanxiety" – a term created to describe a sense of hopelessness and powerlessness associated with an inability to cope with climate change, are indications of progress toward a more concentrated effort in understanding how our changing climate may affect our mental health.
Perhaps there is a positive outcome of the otherwise daunting effects of climate change on our physical and mental well-being: Despite the negative mental health consequences that can result, studies have also shown that events like natural disasters can inspire human compassion and altruism, including a form of personal growth known as "post-traumatic growth," as communities work together to rebuild and overcome tragedy.
Still, to combat the negative physical and mental health consequences connected to climate change, a concentrated effort is needed to improve the way we adjust to climate change, including better access to mental health care and community-based interventions that address the relationship between climate change and psychological wellbeing. It's clear that just as a holistic approach including policy, action, and preventive measures are needed to combat climate change in general, the same approach is needed in the way we address mental health concerns connected to its ongoing aftermath.
References
Cianconi, Paolo, et al. "The Impact of Climate Change on Mental Health: A Systematic Descriptive Review." Frontiers in Psychiatry, vol. 11, Mar. 2020. PubMed Central, doi:10.3389/fpsyt.2020.00074.
Hayes, Katie, et al. "Climate Change and Mental Health: Risks, Impacts and Priority Actions." International Journal of Mental Health Systems, vol. 12, no. 1, June 2018, p. 28. BioMed Central, doi:10.1186/s13033-018-0210-6.
Ingle, Harriet E., and Michael Mikulewicz. "Mental Health and Climate Change: Tackling Invisible Injustice." The Lancet Planetary Health, vol. 4, no. 4, Apr. 2020, pp. e128–30. www.thelancet.com, doi:10.1016/S2542-5196(20)30081-4.
Kreslake, Jennifer, et al. Developing Effective Communication Materials on the Health Effects of Climate Change for Vulnerable Groups. American Public Health Association, 2016. apha.confex.com, https://apha.confex.com/apha/144am/meetingapp.cgi/Paper/344135.