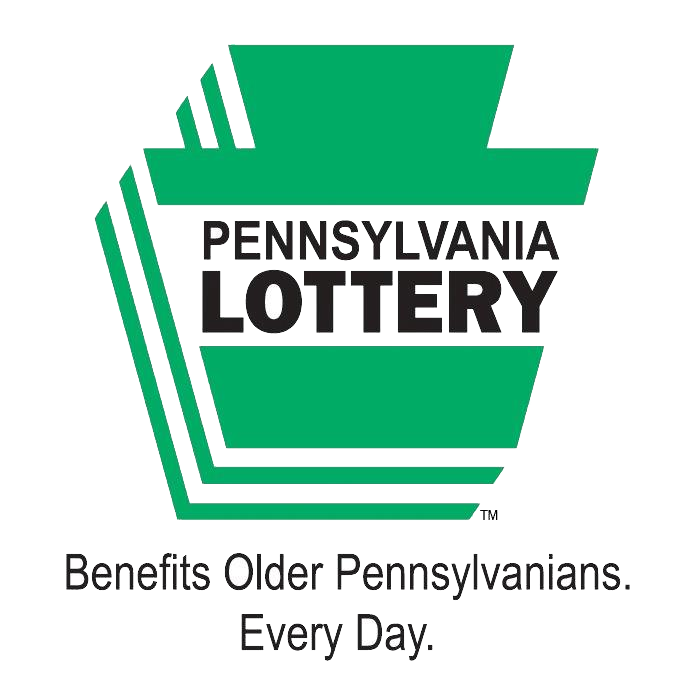 The Center at Journey's Way is holding a daily number drawing the month of November 2018. Tickets are on sale NOW at 403 Rector Street, 215-487-1750. Choose one or more numbered tickets for $5.00 each and win a chance at a jackpot! All proceeds benefit the Center at Journey's Way, a program of Intercommunity Action, Inc.
Click here for details: Your number must match straight for payout.
Weekday Prize: $25.00
Saturday Prize: $50.00
Sunday Prize: $100.00
Decisions are made by the Journey's Way staff and are FINAL. Winners will be notified within 24 hours.
Get your tickets NOW for your best chance to win!