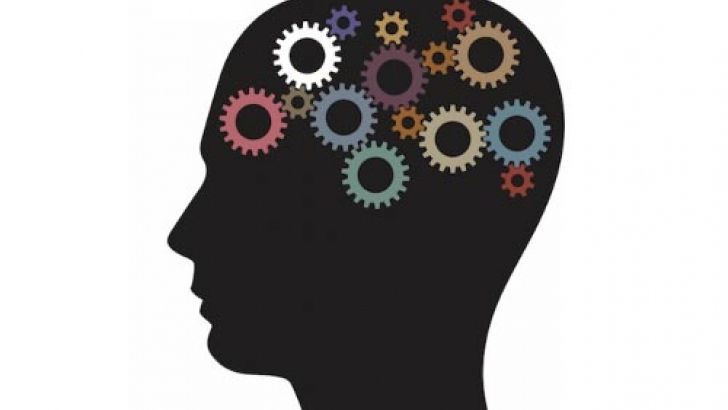 According to the United States Census Bureau, the ratio of older adults to working-age adults, also known as the old-age dependency ratio is projected to rise exponentially over the next 40 years. By 2060, it is anticipated that there will be two-and-a-half working-age adults for every retirement-age person (The United States Census Bureau, 2019). As the population ages, more caregiving treatment and services are being provided by individuals who aren't health care professionals (i.e. family members and peers). About 1 in 3 adults in the United States provides care to other adults as informal caregivers and based on population projections, there will be a greater need for caregivers.
A caregiver is anyone who provides assistance or support to another individual in need, such as an ill partner/spouse, a child with physical emotional, or cognitive conditions, or an aging individual. Family members or peers who are actively caring for an older adult often don't self-identify as a "caregiver" due to a variety of individually based cultural / personal beliefs. Regardless of role identification, it is imperative that caregivers recognize signs of caregiver stress and utilize strategies to prevent or reduce caregiver stress (Harvard Health Publishing, 2016; Mayo Clinic, 2020). Below are signs of caregiver stress and it is important to note that many of these signs are parallel to symptoms of depression and anxiety (Mayo Clinic, 2020). Therefore, it is critical for caregivers to take care of themselves both physically and psychologically.
Signs of caregiver stress
As a caregiver, you may be so focused on your loved one that you don't realize that your own health and well-being are suffering. Watch for these signs of caregiver stress:
• Feeling overwhelmed or constantly worried
• Feeling tired often
• Getting too much sleep or not enough sleep
• Gaining or losing weight
• Becoming easily irritated or angry
• Losing interest in activities you used to enjoy
• Feeling sad
• Having frequent headaches, bodily pain or other physical problems
• Abusing alcohol or drugs, including prescription medications
Strategies for managing caregiver stress
1. Recruit Others and Accept Help.
• It can be very challenging to provide care alone. Ask family members, friends, neighbors to share caretaking responsibilities (i.e. grocery shopping, paying bills, coordinating medical appointments, or handling insurance paperwork).
• Develop a list of ways that others in your social network (i.e. family, friends, neighbors) can assist you. It is important to collaboratively decide what is feasible for you and the helper(s) while adhering to COVID-19 safety protocols.
2. Set SMART goals.
• Break large personal goals into smaller steps that you can do one at a time. It is helpful to set Specific, Measurable, Achievable, Realistic, and Timely goals. By setting personal goals, whether it be health related goals or mental health goals, you as the caretaker must be intentional about your personal needs.
• These personal needs may include, but not limited to, adequate daily nutrition and hours of sleep. It is critical to attend medical appointments regularly to ensure overall health is intact. Make sure to tell your physician that you're a caregiver and vocalize any concerns or symptoms you have.
3. Get Connected with Others.
• The various responsibilities involved in caretaking in conjunction with witnessing a loved one age can be emotionally difficult to endure. Many hospitals, health care insurance plans, and religious organizations offer support groups for caregivers.
• A support group can provide validation and encouragement, as well as problem-solving strategies for difficult situations unique to caregivers. Although many support groups were traditionally in person, due to COVID-19, many support groups are now offered online.
• Since caretaking responsibilities can consume a significant amount of time in a caregiver's day, it is important to maintain contact with family and peers who can offer nonjudgmental emotional support. Set aside time each week for connecting, even if it's walking with a friend outdoors or speaking with someone via telephone or video chat.
4. Consider Respite care
• It may be difficult to imagine your loved one in someone else's care but breaking away from caregiver responsibilities' may benefit your loved one and the caregiver. Communities may vary with types of respite services available, but most offer the following:
o In-home respite. Health care aides come to your home to provide companionship, nursing services, or both.
o Adult care centers and programs. Some centers provide care for both older adults via structured programs.
o Short-term nursing homes. Some assisted living homes, memory care homes and nursing homes accept people needing care for short-term stays while caregivers are away.
Additional resources:
• Locate caregiver services via the National Alliance for Caregiving
www.caregiving.org
• Information on local respite services available via the ARCH National Respite Network www.archrespite.org.
• State and Local resources for caregivers via the National Alliance for Caregiving and the Family Caregiver Alliance
www.caregiver.org