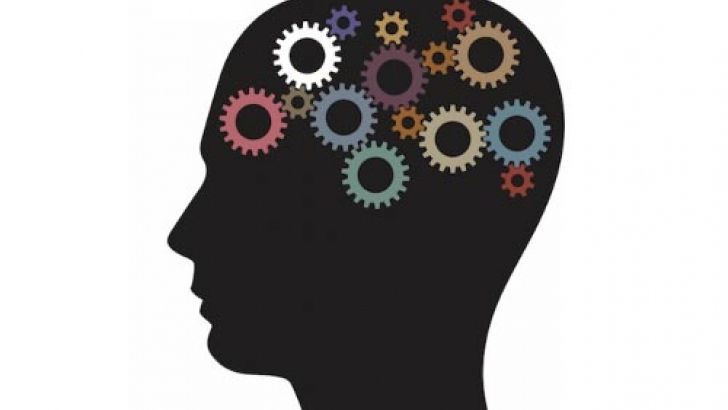 Author: Alex Kohn, M.A.
The holidays and New Year season often involve time spent in social gatherings, including end-of-year celebrations at work as well as extended time with family or friends. While the holiday season is often a joyous time, it can also be stressful for many, involving difficult emotions and experiences such as stress, anxiety, shame, grief, or social comparison. Interpersonal communication may become more difficult, as a result of increased time spent in social engagements, accompanied by stress or difficult emotions. Here are some tips to keep in mind as you encounter social interactions with loved ones, acquaintances, and strangers during this holiday season:
Ask, don't assume. One important interpersonal skill involves finding out what the other person needs, wants, is worried about, fears, etc. Often, we are unable to get this information if we assume we know what the other person wants or if we assume we know how the other person feels. The most effective way to get information from others is to ask openly. Ask, "how are you doing?" rather than assuming what the other person is thinking or assuming how they are feeling. Ask, "how can I best support you?" rather than assuming what the other person wants.
Practice patience. Practice patience with yourself and with others. The past year and a half of the COVID-19 pandemic has been difficult to navigate. We have lost time spent in person with others, we have had disjointed social interactions wearing masks and engaging in social distancing. Be patient with yourself if you are finding it more difficult to express your wants or needs. Be patient with yourself if it is more challenging to connect with others or to see eye to eye with a loved one. Be patient with others in each interaction. The more we practice patience, the more effectively we will be able to manage interpersonal interactions.
Reflect on what you want in an interpersonal interaction and prioritize what is important. In some social interactions, maintaining the relationship is most important (e.g., with your partner or colleague). In others, maintaining the relationship is less important (e.g., with the person in front of you in line at the grocery store) and other objectives may take priority (such as checking out your food and paying in a timely manner). In any given social interaction, ask yourself, "what is my objective here?" Identify how you feel and what you might want in each interpersonal interaction (e.g., more of _____, less of _____, stop doing _____, start doing ______, etc.). Use your reflection to guide how you approach the interaction and how you communicate with the other person.
Take some time to cool off. Feeling stressed or worried? Did you not get enough sleep and are feeling down or irritable? When we are feeling anxiety, stress, or any difficult emotion, or if we have not adequately addressed our biological needs (e.g., sleep, nutrition, exercise, etc.), we are more likely to react to difficult interpersonal situations in ineffective ways. Give yourself time to take some space when encountering a difficult social interaction, such as a disagreement with a partner or navigating a challenging conversation at work. It could be as simple as saying, "I hear what you're saying, and I need a minute to take some space and think things through" or going to the bathroom for a couple of minutes to take deep breaths and regroup. When we create some distance between ourselves and a difficult situation, we are more likely to respond in a way that maintains our self-respect and is not detrimental to the relationship.
Reference:
McKay, M., Wood, J. C., & Brantley, J. (2007). The dialectical behavior therapy skills workbook: Practical DBT exercises for learning mindfulness, interpersonal effectiveness, emotion regulation, and distress tolerance. New Harbinger Publications.