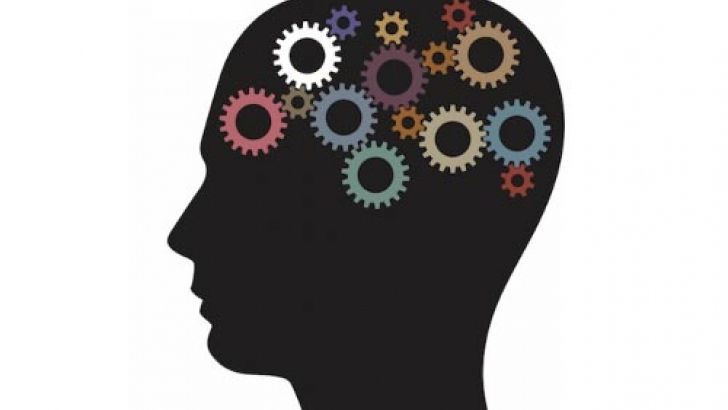 Stress is a natural response to events or situations that are perceived to present as a threat to us. At times, stress can be a good thing that leads to productivity. For example, when you have to go to a job interview or take a test, feelings of stress will help you prepare for the event in advance. Other times, stress can be very overpowering, enough that it hinders us from completing activities we need to complete, especially if the stressful event was a very traumatic one, such as experiencing a car accident or having been assaulted. Stress can lead to feeling anxious, frustrated, nervous, fearful, and helpless.
When we are faced with a stressor, or an event, situation, or thing that causes stress, our bodies' way of responding is to turn on our fight or flight response. The fight or flight response triggers your body to face the perceived threat or flee to safety. During this phase, your body experiences some physical changes like breathing quicker, tensing up your muscles, and your heart may start to pump faster. This response can help you navigate the stressful event at the time; however, if we are constantly presented with stressful events, our fight or flight responses stay activated preventing our bodies from returning to normal functioning. This type of stress is referred to as chronic stress. The National Institute of Mental Health noted that chronic stress can have serious impacts on our health, including impacts on the immune systems, digestive system, cardiovascular system, sleep patterns, and more. Researchers have found that stress may play a role in cardiovascular disease. Below are a few, stress management tips and techniques that can be incorporated into any individual's daily routine to reduce stress.
Progressive Muscle Relaxation: Progressive muscle relaxation helps reduce stress by tensing and relaxing your muscles. It can help you identify when your body feels tense, which is a natural response to stress, and it involves learning to relax muscular tension.
Guided Imagery: This technique is easy, quick, and efficient! It involves imagining yourself in a safe, and comfortable, environment of your choice. It is important to involve your senses and focus on what you see, hear, feel, smell, and taste in the comfortable environment (i.e. beach or mountain). For example, if you are on a beach, you may feel the sand, and hear the waves.
Diaphragmatic Breathing or Deep Breathing: This technique focuses on regulating your breathing when you are in a stressful situation. Individuals tend to breathe faster and breaths tend to be shallower when we are presented with a situation, we believe is dangerous. Thus, learning how to use deep breathing on a regular basis can really help us get in the habit of using it when we are stressed or in a challenging situation. It involves using the abdomen rather than your chest to breathe.
Engage in Self-Care: Selfcare involves taking care of yourself and taking the time to participate in enjoyable activities. Self-care can be a great tool to combat stress as it gives you the opportunity to engage in activities you may find relaxing, enjoyable, and fun (Bermejo-Martins et al., 2021). Not only does participating help relive stress but it is also believed to bolster both physical and mental health.
Seek Help: Stress can be challenging and difficult to manage. Moreover, not everybody experiences stress the same way. Thus, it is important to recognize if you are feeling overwhelmed and need support for managing stress in a healthy manner. Please contact a mental health professional if you need assistance and support managing your stress.
Resources:
Self-Care Tips (therapistaid.com)

Relaxation Techniques (Worksheet) | Therapist Aid
The Relaxation and Stress Reduction Workbook (A New Harbinger Self-Help Workbook): Martha Davis, Elizabeth Robbins Eshelman, Matthew McKay: 9781572245495: Amazon.com: Books
References
Bermejo-Martins, E., Luis, E. O., Sarrionandia, A., Martínez, M., Garcés, M. S., Oliveros, E. Y., Cortés-Rivera, C., Belintxon, M., & Fernández-Berrocal, P. (2021). Different Responses to Stress, Health Practices, and Self-Care during COVID-19 Lockdown: A Stratified Analysis. International Journal of Environmental Research and Public Health, 18(5). https://doi.org/10.3390/ijerph18052253
The National Institute of Mental Health.5 Things You Should Know About Stress. The National Institute of Mental Health. https://www.nimh.nih.gov/health/publications/stress/
Panda, S. (2014). Stress and health: Symptoms and techniques of psychotherapeutic management. Indian Journal of Positive Psychology, 5(4), 516–520.
U.S. Department of Health and Human Services. (2021). Stress and Coping. The Centers for Disease Control and Prevention. https://www.cdc.gov/coronavirus/2019-ncov/daily-life-coping/stress-coping/index.html