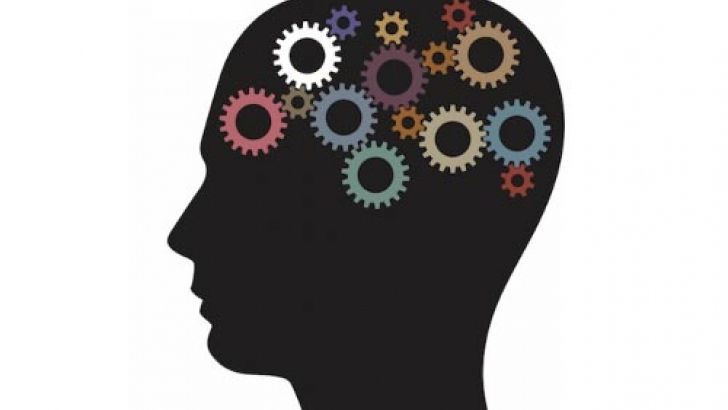 Morgan H. Fisher, M.S.
Prior to the COVID-19 pandemic, healthcare workers were able to seek solace from the psychological weight of their profession through quality time with loved ones. Currently, the distress emanates outside of hospitals and healthcare facilities. Healthcare professionals endure intense anxiety and stress about potentially exposing their families and loved ones to the virus. Social isolation and subjective feelings of solitude are known risk factors for developing depression, anxiety, insomnia, suicidal ideation, job dissatisfaction and severe distress in these work conditions. Supporting the psychological wellbeing and resilience of our frontline healthcare workers is a fundamental component of ensuring global recovery from the Covid-19 pandemic. The primary concern is protecting the physical wellbeing of healthcare workers, followed by their psychological needs, and finally, supporting the families and communities of healthcare workers during these challenging times. Fortunately, there are ways to combat the psychological stressors come with COVID-19.
Mental healthcare workers can provide education to the general public about the psychological impact of COVID-19 on our frontline workers. Efforts have been put in place to allow healthcare workers to seek mental health services through a variety of methods, including telemedicine, video calls, and phone calls with trained counselors, psychologists, and psychiatrists. Additionally, mental health workers can help to spread awareness of the importance on regular screening for depression , anxiety, and PTSD symptoms amongst healthcare professionals. Articles and blog posts such as this one can help to increase awareness regarding the coping mechanisms that can be utilized to combat anxiety, depression, and other psychosocial stressors.
Coping mechanisms shown to be effective in reducing feelings of stress, anxiety, and depression are mindfulness (deep breathing, exercises using senses, meditation), physical activity and exercise, healthy eating habits, sleep hygiene, staying connected to loved ones (if not in-person, then through virtual means), acceptance, prayer, gratitude, and positive reframing.
Moreover, an adequate work environment is essential to diminish the mental health impact of the pandemic in healthcare professionals. In this effort, healthcare managers can aim to continually monitor staff and connect healthcare workers to mental health resources, psychological assistance hotline, support groups, and reading materials illustrating coping strategies to deal with stressors. Hospitals and healthcare facilities should provide their staff with a space to rest or take mental breaks as needed throughout demanding shifts.
Individuals interested in helping healthcare professionals can volunteer to deliver meals to hospitals and healthcare facilities to feed frontline workers and donate to fundraising campaigns to provide healthcare workers with specialized equipment and supplies. Other ways to help can be found in the last reference link at the bottom of this article.
To our resilient healthcare workers, please cultivate moments of joy, practice gratitude, and take time to reflect on the differences in the many lives, families, and communities you have healed and helped throughout this pandemic. Immerse yourself in the love and support family, friends, and communities surround you with this holiday season. We appreciate everything you do!
References:
Pedrosa, A. L., Bitencourt, L., Fróes, A., Cazumbá, M., Campos, R., de Brito, S., & Simões E Silva, A. C. (2020). Emotional, Behavioral, and Psychological Impact of the COVID-19 Pandemic. Frontiers in psychology, 11, 566212.
https://doi.org/10.3389/fpsyg.2020.566212
Santarone, K., McKenney, M., & Elkbuli, A. (2020). Preserving mental health and resilience in frontline healthcare workers during COVID-19. The American journal of emergency medicine, 38(7), 1530–1531. https://doi.org/10.1016/j.ajem.2020.04.030
https://www.travelandleisure.com/trip-ideas/volunteer-charity/how-to-help-healthcare-workers-nurses-doctors-ems-covid19-coronavirus