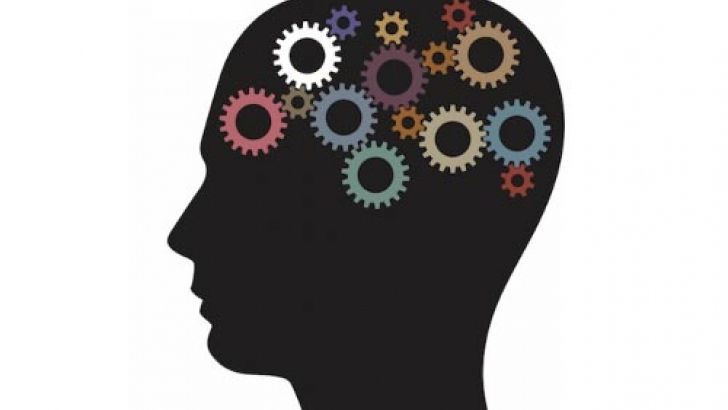 Alexis Bracy
As you've heard thousands of times over the past 8 months, we have been living through unprecedented times during the COVID-19 pandemic, and numerous challenges have presented given these extraordinary circumstances. Specifically, alcohol use has increased significantly, as evidence by alcohol sales increasing 55% from the sales in March of 2019 compared to the sales at the beginning of the pandemic in March of 2020. There are various factors that have been hypothesized to be associated with this increase, which are important to identify in order to recognize triggers that may lead to increased drinking. These factors are also critical to evaluate in an attempt to decrease alcohol use and subsequently improve overall well-being.
Factors Associated with Increased Use During Pandemic:
1. Psychological Difficulties:
o Fear (i.e. of self-infection or infecting others, perceived threat of illness)
o Distress (i.e. acute stress disorder or post-traumatic stress symptoms)
o Depression, sadness, low mood
o Irritability, frustration, anger
o Isolation, separation, detachment from others
o Nervousness, anxiety
o Uncertainty
o Insomnia
o Grief/loss
2. Stressors:
o Long duration of quarantine/shelter in place
o Boredom (i.e. disruption of routine, reduced social contact)
o Inadequate supplies (i.e. food, water, toiletries, etc.)
o Inadequate information (i.e. lack of clarity, confusion)
o Financial loss (i.e. unemployment resulting in loss of income)
o Stigma (following contraction of illness)
o Loss of freedom/liberties
o Increased burden of parenting (i.e. managing own work while educating children)
Recommendations to Help Decrease Use:
1. Develop Healthy & Adaptive Coping Strategies
o Substances are often used as an avoidance coping strategy in an effort to self-medicate, which may appear to relieve psychological suffering in the short-term but can actually increase distress in the long-term. Instead, developing healthy coping strategies can help reduce alcohol use and improve psychological wellness. Follow this link to have a look at some ideas for healthy coping strategies!
2. Engage in Therapy or Self-Help/Support Groups
o Therapeutic services have been adapted during the pandemic and telehealth options are available now more than ever before. Individual therapy in which the therapist utilizes evidence-based practices can help treat problematic substance use and mental health issues. Additionally, self-help groups such as Alcoholics Anonymous (AA) now have virtual meetings, thus you can still receive social support and help while social distancing.
If you have noticed a significant increase in substance use during this difficult time, please know that help is available for you or your loved ones. The Substance Abuse and Mental Health Services Administration (SAMHSA) has a free and confidential National Helpline that provides local treatment referrals and information services. Call 1-800-662-HELP (4357) or visit https://www.samhsa.gov/find-treatment to utilize SAMHSA's treatment services locator.
References
Brooks, S.K., Webster, R. K., Smith, L. E., Woodland, L., Wessley, S., Greenberg, N., & Rubin,
G. J. (2020). The psychological impact of quarantine and how to reduce it: Rapid review of the evidence. Lancet, 395, 912-920.
Flannery, B. (2016). A list of coping skills for anger, anxiety, and depression. Retrieved from
https://www.infinitemindcare.com/single-post/2016/12/18/A-List-of-Coping-Skills-for-Anger-Anxiety-and-Depression
Mallet, J., Dubertret, C., & Strat, Y. L. (2020). Addictions in the COVID-19 era: Current
evidence, future perspectives a comprehensive review. Progress in Neuropsychopharmacology & Biological Psychiatry, 1-8.
Online Intergroup of Alcoholics Anonymous (2020). How we can help. Retrieved from
https://aa-intergroup.org
Rodriguez, L. M., Litt, D. M., & Stewart, S. H. (2020). Drinking to cope with the pandemic: The
unique associations of COVID-19-related perceived threat and psychological distress to drinking behaviors in American men and women. Addictive Behaviors, 110, 1-7.
Substance Abuse and Mental Health Services Administration. (2020). National Helpline.
Retrieved from https://www.samhsa.gov/find-help/national-helpline