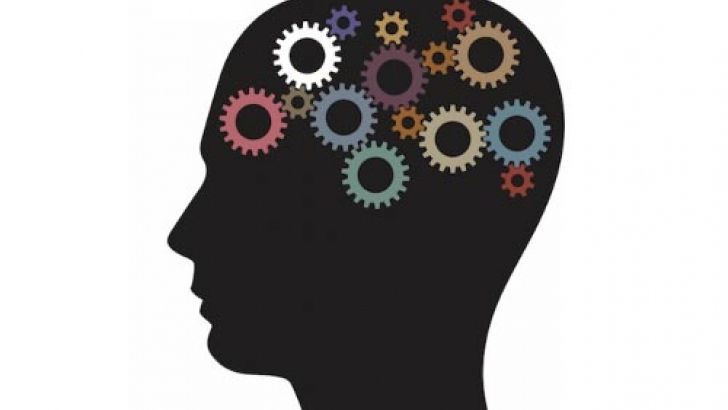 Author: Marzena Podkalicka M.A., AT
Sometimes we experience uneasiness, worry, nervousness, or fear before confronting something new or challenging. Generally, these feelings are normal. However, when a person is constantly worried over different activities or events, and the worry begins to cause distress and discomfort, they may be suffering from anxiety. Anxiety that is too constant may cause a person to have problems with falling asleep, staying asleep, concentrating, experiencing fatigue, irritability, and restlessness. Anxiety disorders are real conditions that are common and disabling. One of four Americans will experience and meet criteria for an anxiety disorder in their lifetime.
Women are at an increased risk for anxiety disorders than men. More specifically, women are more likely to be diagnosed with generalized anxiety disorder (GAD), panic disorder (PD), and specific phobias when compared to men. It is believed that developmental, societal, and reproductive factors are contributing to the greater prevalence of anxiety disorders among women. Research suggests that anxiety disorders worsen usually at times of hormonal fluctuation, including puberty, the premenstrual time, during pregnancy or postpartum, and when women go through menopausal transition.
Mindfulness practice can help to ease anxiety and depression.
Meditation, a type of mindfulness practice, can help to relax the mind and body when practiced regularly. Mediation can be done anywhere and anytime and include simple techniques such as:
Breathing Meditation:
Breathe in through your nose for 4 seconds.
Hold your breath for 7 seconds.
Exhale firmly through your mouth, pursing the lips, for 8 seconds
You may repeat this breathing cycle up to 4 times.
Mindfulness Mediation:
Focuses on being present in the here and now and not getting distracted by thoughts about the past or stressing about the future.
Progressive Muscle Relaxation Meditation:
Involves the tightening and loosening of various muscles up and down the body.
For more information on how to perform these techniques, please visit:
www.mindful.org/meditation/mindfulness-getting-started/