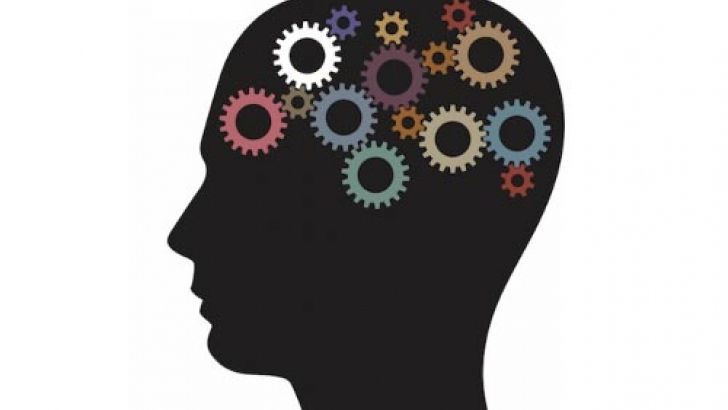 Author: Nicole Fusco, M.S.
Acceptance and commitment therapy has shown to be an effective treatment approach for many mental health disorders including psychosis (Wakefield et al., 2018). For individuals diagnosed with a psychotic disorder, goals to eliminate symptoms or to return to previous functioning may not be feasible. Thus, ACT differs with many treatment approaches for psychosis because it does not attempt to reduce psychotic symptoms. Instead, ACT aims to increase psychological flexibility in the presence of psychotic symptoms while actively pursuing a meaningful life despite their presence (Wright et al., 2014).
Manual for Psychosis
Treating Psychosis is an evidence-based treatment manual that guides clinicians in treating individuals with psychosis (Wright et al., 2014). The authors combined therapeutic approaches across therapeutic orientations in their treatment model. They connect core cognitive behavioral therapy (CBT) with current strategies in mindfulness, acceptance and commitment therapy (ACT), and compassion-focused therapy (CFT) (Wright et al., 2014).
Format
The manual is divided into three parts: pretreatment overview, treatment modules, and further considerations. Part one discusses the frequently used terms the authors use throughout the manual. For example, they use the term "psychotic experiences" instead of psychotic symptoms to use less pathologizing language. For part two, the authors include seven modules that address the following: the therapeutic relationship, assessment, conceptualization and treatment planning, emotion regulation and resilience, action toward valued goals, treating distressing thoughts and voices, and recovery maintenance. Lastly, part three discusses further considerations regarding comorbidity such as substance use disorders, post-traumatic stress disorder, and anxiety disorders (Wright et al., 2014).
ACT and Psychosis
ACT provides strategies and interventions for decreasing distressing thoughts and feelings around intrusive voices and thoughts (Wright et al., 2014). Individuals experiencing voices are encouraged to accept their presence and to not treat them literally, and instead to be aware of these voices as a mental experience. Thus, shifting their attention toward values-based behavior (Wakefield et al., 2018). Therefore, ACT has proven efficacious in decreasing rates of rehospitalization, utilization of health services, increasing mindfulness, decreasing the believability of psychotic experiences, and reducing depressive symptoms (Wright et al., 2014).
References
Wakefield, S., Roebuck, S., & Boyden, P. (2018). The evidence base of Acceptance and
Commitment Therapy (ACT) in psychosis: A systematic review. Journal of Contextual
Behavioral Science, 10, 1–13. https://doi-org.ezproxy.pcom.edu/10.1016/j.jcbs.2018.07.0
01
Wright, N. P., Turkington, D., Kelly, O. P., Davies, D., Jacobs, A. M., & Hopton, J. (2014).
Treating psychosis: A clinician's guide to integrating acceptance and commitment
therapy, compassion-focused therapy, and mindfulness approaches within the cognitive
behavioral therapy tradition. Oakland, CA: New Harbinger.