Nicole Gulkis, MS, LPC, CAADC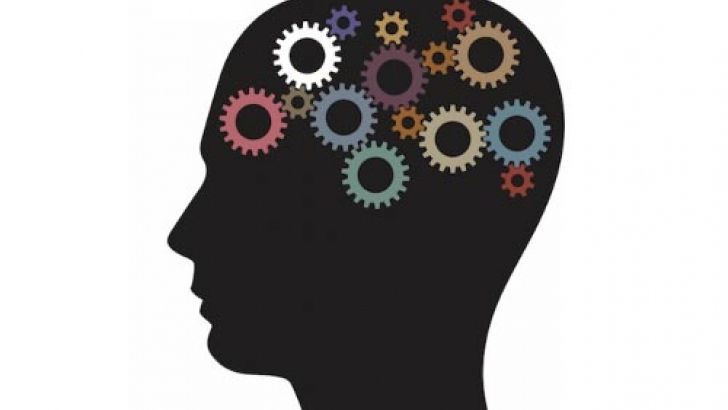 National Recovery Month has been recognized and celebrated each September over the past 30 years. It is a national health observance designed to promote awareness and educate individuals across the United States on the benefits of participating in treatment services for substance use and mental health conditions. One of the primary benefits highlighted in National Recovery Month is the opportunity individuals have to live a healthier, fulfilling, and meaningful life during and after treatment.
Additionally, National Recovery month commemorates individuals whom have made the conscious decision and put forth effort to make positive/adaptive behavioral health changes throughout their personal recovery journey. In 2018, an estimated 164.8 million people aged 12 or older in the United States (60.2 percent) were past month substance users (i.e., tobacco, alcohol, or illicit drugs) (Substance Abuse and Mental Health Services Administration, 2019). Although substance use remains a significant public health issue in the United States, National Recovery Month advocates that individuals be recognized for their accomplishments and have the opportunity to share their experiences. By providing individuals with an opportunity and platform to do so, communities throughout the nation could benefit from increased education and awareness about recovery from substance use and mental health conditions.
According to the Association for Addiction Professionals (2020), the 2020 Recovery Month aims to inspire individuals to recognize the strength and resilience of individuals living in recovery as well as to support those with substance use disorders or co-occurring disorders to consider seeking treatment. The 2020 National Recovery Month theme, "Join the Voices for Recovery: Celebrating Connections" reinforces the notion that addiction impacts not only the individual using substances, but also those involved in their life (i.e. family, peers, colleagues). Due to the broad impact of substance use and mental health on individuals' lives, it is important for families, professionals, and loved ones to develop ongoing support networks, collaborate with one another, and utilize effective and practical resources.
5 Ways You Can Celebrate National Recovery Month

We encourage you to celebrate Recovery Month in Philadelphia to help bring awareness of recovery and recovery programs!
• Attend Recovery Walks 2020! On September 12, 2020 (Virtual Walk)
• Gather friends, family and community members for a picnic or other social distance event to celebrate and discuss recovery
• Attend an informational seminar or webinar by a treatment provider (i.e. psychologist, physician, drug and alcohol counselor)
• Attend a community AA/NA support group to hear personal experiences of recovery
• Donate to local Philadelphia organizations that promote mental health and substance use treatment
Recovery Walks 2020!
http://www.recoverywalks.org/
References
The Association for Addiction Professionals. (2020). National Recovery Month. Retrieved September 9, 2020, from https://www.naadac.org/national-recovery-month
Substance Abuse and Mental Health Services Administration. (2019). Key substance use and mental health indicators in the United States: Results from the 2018 National Survey on Drug Use and Health (HHS Publication No. PEP19-5068, NSDUH Series H-54). Rockville, MD: Center for Behavioral Health Statistics and Quality, Substance Abuse and Mental Health Services Administration. Retrieved from https://www.samhsa.gov/data/