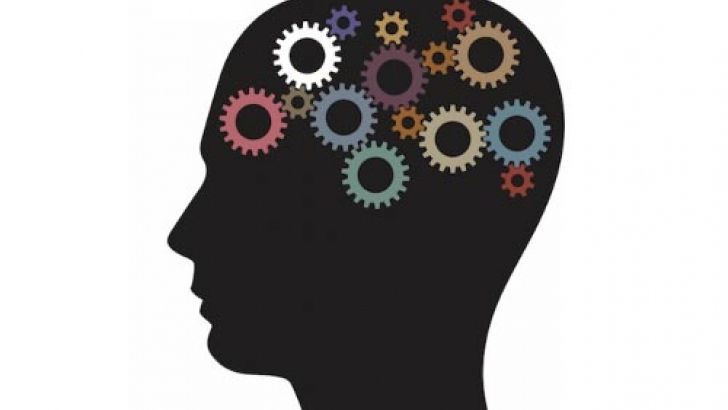 Sally Sanchez, M.A.
Are your children experiencing anxiety related to returning to school this year? For many children, returning to school this year will look and feel a lot different than it has in the past. School aged children may experience mixed feelings related to returning to school during a pandemic. Thus, it is important that caregivers consider discussing the topic with their children in an attempt to relieve feelings of distress and, anxiety related to returning to school. The following, are tips to help children navigate through some of the complicated emotions they may be experiencing.
Have a discussion about their current feelings
– Explain to children that it is healthy to discuss worries and feelings.
– Ask your children what is worrying them, and invite them to have an open conversation about their worries.
– Communicate to them that it is natural to feel anxious about returning to school.
– Explain the new changes expected to happen at the child's school, while reassuring them.
– Discuss the possibility of school closing again.
– Identify positive ways to express their feelings and their emotions.
-Using tools such as art or journaling could be helpful for children.
Encourage children to follow safety precautions
– When appropriate, make safety precautions fun.
– Sing a song or do a dance while washing your hands to make it fun and enjoyable.
– Inform your children that although germs may be too small to be seen, they are still there and, they can be safely removed by engaging in hand-washing.
– Have a discussion about having to wear a protective cover.
– Acknowledge that it is difficult and uncomfortable to wear a mask, but highlight the importance of wearing a mask to protect everybody from becoming ill.
– Explain reasons for social distancing and encourage virtual connections when possible.
– Try to provide the child(ren) with the opportunities to engage in virtual meetings with friends and, have them host virtual play dates with appropriate supervision.
Talk to your children about in person and online bullying.
– Check in with your child on a daily basis, and provide an open and safe place for your child to freely discuss their experiences.
– Monitor their online activity.
– Discuss who and how they can communicate with online.
– Make sure the children can identify supportive interactions, and mean, discriminatory, or inappropriate interactions.
– Encourage your child to notify a trusted adult if they experience any bullying.
– Research your child's school policies regarding bullying and the reporting process.
Establish routines
– Create routines to foster stability and establish structure throughout the day.
– Create a schedule for the child with appropriate bedtime, wake time, meal times, homework time, exercising time, etc., in order to provide organization and predictability for the child.
Sources:
Imran, N., Zeshan, M., & Pervaiz, Z. (2020). Mental health considerations for children & adolescents in COVID-19 Pandemic. Pakistan Journal of Medical Sciences, 36(COVID19-S4), S67–S72. https://doi.org/10.12669/pjms.36.COVID19-S4.2759
United Nations Children's Funds. (2020, August). Supporting your child's mental health as they return to school during COVID-19. https://www.unicef.org/coronavirus/supporting-your-childs-mental-health-during-covid-19-school-return#:~:text=Check%20in%20with%20your%20children,may%20indicate%20something%20is%20wrong