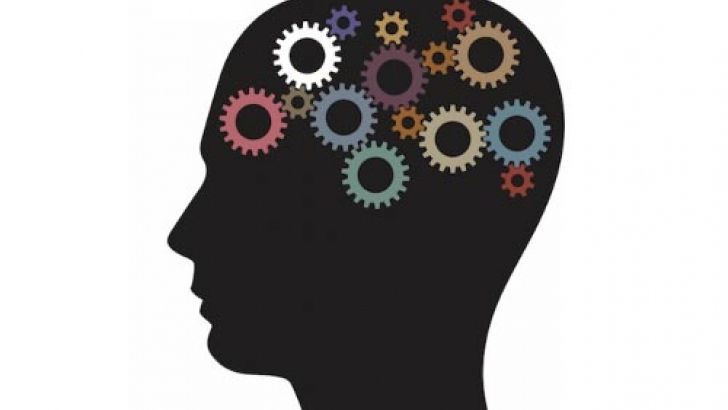 The COVID-19 pandemic has made it increasingly difficult for students to stay motivated to engage in school-related tasks around the world. The pandemic resulted in 195 countries engaging in national school closures, leaving 91.3% of the student population drastically impacted by a rapid change to online learning. Students have been plagued by difficulties such as lack of adequate devices necessary to succeed (e.g. computers), internet access, and remote resources for studying (e.g. learning conducive environments etc.). With stress levels rising around the globe, students are at a high risk of significant loss of learning abilities and are therefore faced with the challenge to overcome unexpected learning changes as quickly as possible. Below we will review strategies that have been empirically validated as supporting students in staying motivated in school despite the challenges our world has faced during the COVID-19 pandemic.
Altering the environment to maximize productivity. Another key factor in student's ability to learn was altering one's environment to maximize learning ability. For instance, some students reported preferring a peaceful and quiet learning environment to enhance one's length of time for learning and potential for success. Alternatively, other students reported preferring a chaotic environment, such as listening to hard rock music while studying to enhance excitement about the material. Regardless of one's preference, creating an environment conducive to the student's learning potential is crucial to facilitate motivation during remote learning.
Social influences. Many students have partially attributed their learning success to the social drive they found through supportive family, friends, and peers during challenging situations. Some students reported watching other individuals in the household do work as motivating and encouraging to complete their own assignments while other's elaborated that friendships with classmates continued to serve as a driving force for learning. Students reported encouragement and enthusiasm through staying in touch with classmates and spending time virtually together to be helpful in facilitating motivation through social support. Further, students have reported looking for motivation from other success stories, or even through looking up and reflecting on simple inspirational quotes, to help facilitate motivation.
Providing small rewards for oneself. Students reported engaging in providing oneself with small presents and rewards to help strengthen motivation during the pandemic. These individuals reported marking their achievements or any accomplishment with a small gift, regardless of the size of the actual achievement. One student reported "I like to give rewards or small gifts to myself when I have finished tasks that I think are tough, such as things that I like: making my favorite food or watching movies, and so on".
Changing perception towards learning material. Some students have reported viewing the change in learning environments as a new challenge to overcome, resulting in an increase in self-determination to tackle the course material. Student's motivation further increased when they were able to recall their primary aim for studying, viewed their career choice highly, and perceived success to be necessary in order to achieve their dream. Remaining in the present and engaging in gratitude towards what one has, has strengthened the internal motivation of many students during the pandemic. Through self-reflection, students can explore their self-determination on a personal level in order to tap into one's intrinsic motivation to continue learning despite all the limitations of remote learning during COVID-19.
Remaining active. Other students have reported an increase in motivation stemming from engagement in consistent activity through exercise. Activity has been reported to increase students focus and productivity at home. Through regular exercise and activity, we enhance our ability to be mindful and present, take care of our bodies, and make sense of doing. Some students reported being able to use learning remotely as its own form of activity, specifically as a method to stay occupied to divert one's attention away from the impeding stress related to continually thinking about the world's current situation. Physical and mental activity has been shown to increase student motivation and may serve as a helpful method of engagement to remain motivated to learn during strenuous events.
There is no "one size fits all" regarding what will work for you or your child to stay motivated. While no one can predict the road ahead, we hope that this post can serve as a reminder that you are not alone in this battle to stay motivated during online, remote learning environments. The aim is to provide just a few strategies to increase motivation for learning during the pandemic, which may serve as a template to help generate strategies that work best for you/ your child during unprecedented times.
Reference:
Rahiem, M. D. H. (2021). Remaining motivated despite the limitations: University students' learning propensity during the COVID-19 pandemic. Children and Youth Services Review, 120. https://doi-org.dbproxy.lasalle.edu/10.1016/j.childyouth.2020.105802