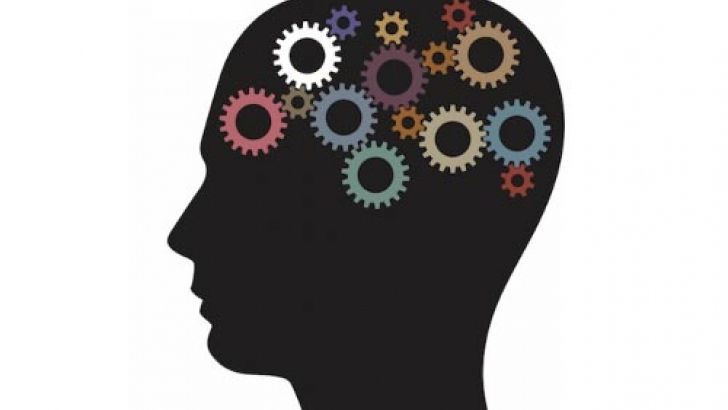 Sleep is essential to both our physical and mental health. Research shows that poor sleep has immediate negative effects on an individual's hormones, exercise performance, and brain functioning. Despite the importance of sleep, a large percentage of people regularly find themselves deprived of quality sleep and are notably tired during the day. The term "sleep hygiene" refers to a series of healthy sleep habits that can improve the ability to fall asleep and stay asleep. The following tips can help establish healthy sleeping habits.
Foster Pro-Sleep Habits During the Day:

– Increase bright light exposure during the day
– Our internal clocks are regulated by light exposure. Sunlight has the strongest effect; optimize sunlight exposure by getting outside or opening up windows/blinds to natural light.
– Reduce blue light exposure in the evening
– While exposure to light during the day is beneficial, nighttime light exposure has the opposite effect. This is due to the effect on circadian rhythm, as light exposure can trick the brain into thinking it is still daytime. Blue light (i.e., light emitted by smart phone, tablets, computers, TV, etc.) can have particularly strong effects in this regard. Reducing screen time approximately two hours before bedtime can help with initiating sleep.
– Monitor caffeine intake
– Keep an eye on amount of caffeine intake during the day and avoid it later in the day when it can act as a barrier to sleep.
– Find time to move
– Daily exercise initiates changes in energy levels and body temperature that can promote solid sleep.
Cultivate a Pre-Bedtime Routine and Sleep-Inducing Bedroom:

– Wind down for at least thirty minutes.
– Quiet reading, low-impact stretching, listening to soothing music, and relaxation exercises (e.g., deep breathing, progressive muscle relaxation)
– Reduce screen time approximately two hours before bed (as noted above)
– Find an agreeable temperature
– The ideal temperature can vary based on the individual, but research supports sleeping in a cooler room that is around 65 degrees.
– Induce pleasant aromas
– A light, calming scent can help ease an individual into sleep. Essential oils with natural aromas, such as lavender, can provide a soothing smell in the bedroom.
Optimize Your Sleep Schedule:

– Set a fixed bedtime and wake-up time
– The circadian rhythm within our body's functions on a set loop, aligning itself with sunrise and sunset. Being consistent with sleep and waking times can promote long-term sleep quality.
– Reduce irregular or long daytime naps
– While the effects of napping depend on the individual, studies show napping for thirty minutes or less can enhance daytime brain function, while longer naps can negatively affect sleep quality.
– Adjust sleep schedule gradually
– When changing your sleep schedule is unavoidable, its best to make adjustments little by little over time, with a maximum difference of 1-2 hours per night. This allows the body to adjust to changes so that following the new schedule is more sustainable.
References
CDC – sleep Hygiene tips – sleep and sleep disorders. (2016, July 15). Retrieved March 13, 2021, from https://www.cdc.gov/sleep/about_sleep/sleep_hygiene.html
Healthy sleep habits. (2017, February 9). Retrieved March 13, 2021, from http://sleepeducation.org/essentials-in-sleep/healthy-sleep-habits
Mawer, R. (2020, February 28). 17 proven tips to sleep better at night. Retrieved March 13, 2021, from https://www.healthline.com/nutrition/17-tips-to-sleep-better#8.-Dont-drink-alcohol
Suni, E. (2020, July 30). How to sleep better. Retrieved March 13, 2021, from https://www.sleepfoundation.org/sleep-hygiene/healthy-sleep-tips