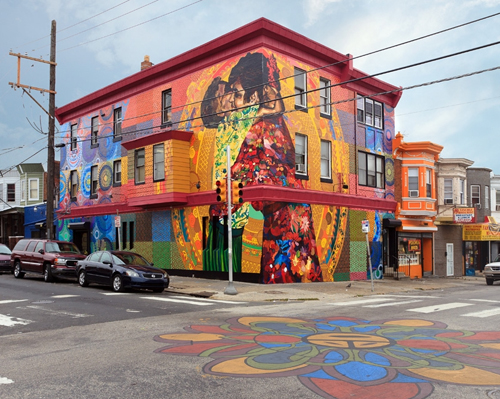 Learn about Philadelphia's Mural Arts Program
Wednesday, January 27 ● 1-2:15 PM
Learn the history of the Mural Arts Program, the different areas they work in, and see some of the magnificent murals during this presentation. Philadelphia has earned international praise as the city of murals – there are over 4,000! Bring your questions and enjoy light refreshments.
Special class fee: $2/session. Made possible by a grant from the Pennsylvania Department of Aging.