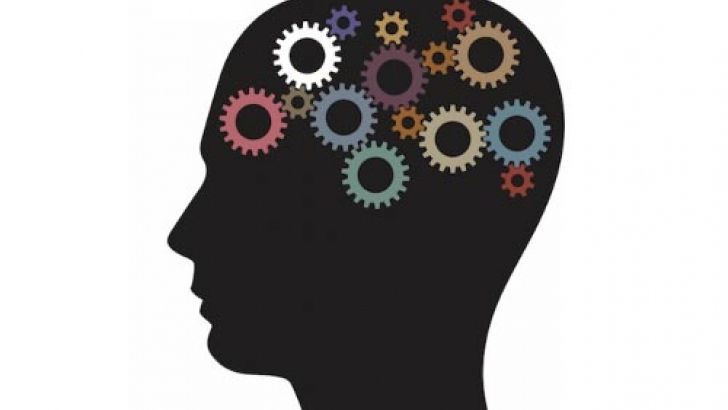 Author: Meredith Cola, B.A.
April is Autism Acceptance and Awareness month. One of the important ways we can support autistic members of our community is by advocating for the funding that provides some of the supports and services autistic people need to live safely in our communities. Last month, President Biden confirmed his support for the largest federal investment yet to expand home- and community-based services (HCBS). HCBS funding has a direct impact on the disability community throughout the entire country. Right now, we need the Senate to approve this critical investment – and that's where your advocacy is needed. You can reach about to your Senators about HCBS and help get this funding past the finish line!
Here's how you can take action:
Contact your Senators: Urge them to invest in this critical funding for people with disabilities across the country
Provide personal stories about how HCBS helps you, your family, and your state
Dial 202-224-3121 and ask to be connected with your Senators
Email your Senators:

https://secure.everyaction.com/E_I4IYXy_UaF_Q0ua2vlFw2
If you need some ideas about how to call your elected officials, check out the examples on the Autistic Self Advocacy Network (ASAN) website here! (https://autisticadvocacy.org/wp-content/uploads/2017/02/fact-sheet-how-to-call-your-elected-officials.pdf)
If you're unable to speak on the phone due to a disability, you can use ASAN's Proxy Calling System (https://proxycaller.org)
It is important for all our community members to have our voices heard by our elected officials.
The time to act for HCBS is now — call your Senators today!
Sources: Autistic Self Advocacy Network