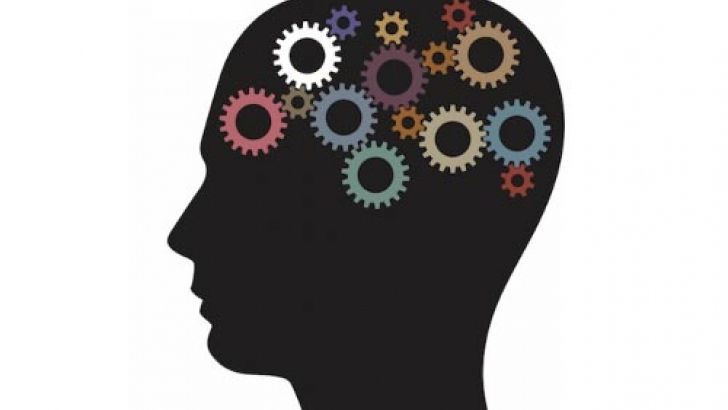 The health benefits of exercise are well-known and often taught from a young age. Some of the many health benefits of physical activity include weight loss, decreased cholesterol, and increased cardiovascular health. Similar to physiological health, physical activity can also promote mental health. Specifically, physical activity has been associated with increased feelings of self-esteem and decreased symptoms of depression and anxiety. In addition to these specific concerns, physical activity has also been associated with other mental health benefits such as:
– Increased sleep functioning
– Decreased levels of stress
– Increased positive mood
– Decreased levels of fatigue resulting in increased levels of alertness
While physical activity is a healthy practice promoting physiological and psychological well-being it is not always easy to begin a routine and stay on track. Due to this common challenge several steps have been suggested to set a regular routine and stay motivated. Such steps include:
– Finding a physical activity that you enjoy
– Setting attainable goals!
– Reflect on barriers (e.g., what is keeping you from reaching your physical activity goals)
– Seek support and guidance from a medical professional
– Attempt to modify the view that physical activity is a chore.
– Know that setbacks and barriers are normal! Have compassion for yourself!
Based on individual factors physical activity needs will vary from person to person. To learn more about physical activity recommendations the Center for Disease Control and Prevention offer general recommendations based on individual factors. These recommendations can be found using the following link:
https://www.cdc.gov/physicalactivity/basics/index.htm
References
Center for Disease Control and Prevention (2020, November 20). Physical Activity Basics. https://www.cdc.gov/physicalactivity/basics/index.htm
Lades, L. K., Laffan, K., Daly, M., & Delaney, L. (2020). Daily emotional well-being during the COVID-19 pandemic. British Journal of Health Psychology 25(4), 902–911. https://doi.org/10.1111/bjhp.12450
Mayo Clinic (2017, September 27). Depression and anxiety: Exercise eases symptoms. https://www.mayoclinic.org/diseases-conditions/depression/in-depth/depression-and-exercise/art-20046495
Sharma, A., Madaan, V., & Petty, F. D. (2006). Exercise for mental health. Primary Care Companion to The Journal of Clinical Psychology, 8(2