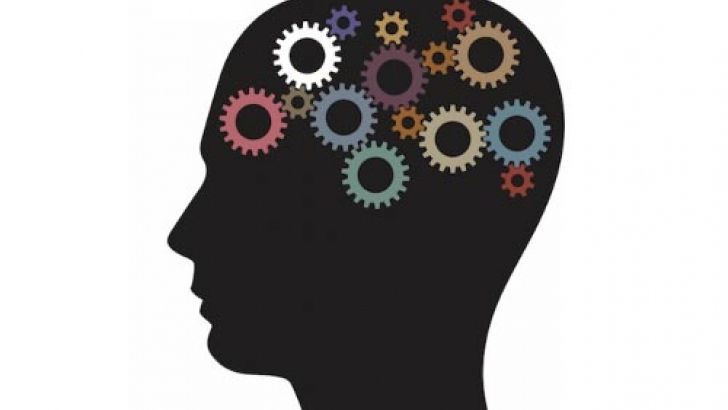 Are you a parent who feels overwhelmed by this COVID-19 Pandemic? Perhaps you are struggling with the demands of working from home while also homeschooling your children? Or maybe you have returned back to in-person work and are worried about bringing the virus home to your family? Or perhaps you are dealing with the stress of finding a job and paying the bills? Whatever it may be, you are not alone. The COVID-19 Pandemic has introduced a number of stressors into the lives of many. Parents are now facing increased demand, responsibilities, fears, and expectations. During this time, it is important to remember the airplane saying: parents should put on their own oxygen masks first before helping others. During these times, it is important for you to take care of yourself, so that you are able to best care for your children. Here are some tips to help:
Small Things Matter
Long-term goals like eating healthy, exercising, being a better person can be intimidating. It is important to remember to take small steps, by breaking down your goals into attainable steps. Small changes can make big impacts.
Focus on What Will Have the Most Impact
Focus on things that are in your control, and that will have the most impact on a number of areas of your life. For instance, if you are deprived of sleep, this can impact your appetite, your social interactions, your mood, even your immune system. Therefore, focus your attention on increasing the amount of sleep, even just a little bit.
Mindfulness and Acceptance
Practice being in the here and now, in the present moment. Pay attention on purpose. What do you experience through your five sense (e.g., what do you see, hear, feel, smell, taste)? Intentionally bring your awareness to things you are grateful for. Acknowledge that your thoughts are thoughts, and do not always represent the literal truth.
Valued and Committed Action
Think about what is important to you, what are your values? You have the power to choose how to spend your time during this Pandemic. You have the power to do things that are truly important and meaningful to you. Ask yourself, "who do I want to be during this pandemic? What would it look like if I acted in line with my values?" Can you notice when you are acting in line with your values, and can you notice when you are not?
Self-Compassion
We often struggle to offer ourselves the same kindness and love we offer to others. Take the time to ask yourself how you're doing. Is there something that you could be doing right now to make yourself feel even slightly better? Know that you are not alone in your suffering.
Source:
Coyne, L. W., Gould, E. R., Grimaldi, M., Wilson, K. G., Baffuto, G., & Biglan, A. (2020). First
things first: Parent psychological flexibility and self-compassion during COVID-19. Behavior Analysis in Practice. https://doi.org/10.1007/s40617-020-00435-w