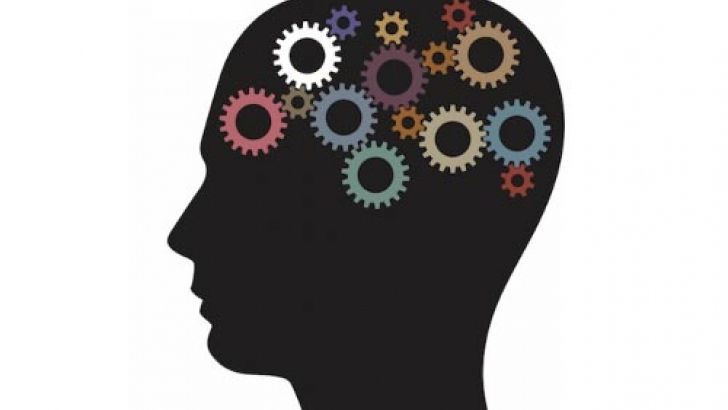 Self-care is an extremely important tool for maintaining mental health and it has become quite a buzzword in the past few years. What is self-care though? Some people think it means doing yoga and meditation, while others are concerned that self-care is indulgent and hedonistic. There are many different definitions for self-care, but at its core self-care is any activity that someone does for themselves that feels rejuvenating. Self-care helps people manage burn-out from their personal lives and work, as well as manage physical and mental health concerns. And one of the best things about self-care is that it doesn't have to be complicated! An easy way to incorporate some self-care is in the morning, before starting the day. Here are some simple activities you can do in the morning.
Wait to check your phone or use technology. Technology and phones have improved our lives and made contact between people very easy, but they have also open us up to stress. Unread emails, upsetting news stories, and social media alerts can all cause stress. Delaying using your phone can put off this stress for a little and help you keep the relaxed feeling from a night of sleep.
Establish a morning routine. Having an established routine can help reduce stress at the beginning of the day. Indecision can cause stress and fatigue and a great way to combat that can be to have a set routine you go through every morning. Include things like making your bed, washing your face, heating up water for coffee, or getting dressed.
Mindfulness. Mindfulness is a great way to start the day. It can help relax you and keep the calm feeling from sleep, as well as encouraging a clean start to the day. Mindfulness can look like a lot of things, including doing a guided meditation, or doing simple stretches, or yoga.
Don't rush. Rushing in the morning can cause more stress and start the day on a bad note. Give yourself time each morning to fully wake, take time for yourself, and get ready without having to rush.
Remember, self-care is whatever makes you feel fulfilled and rejuvenated. There are no right or wrong ways to self-care!
References
https://www.everydayhealth.com/self-care/
https://www.self.com/story/morning-routine-habits