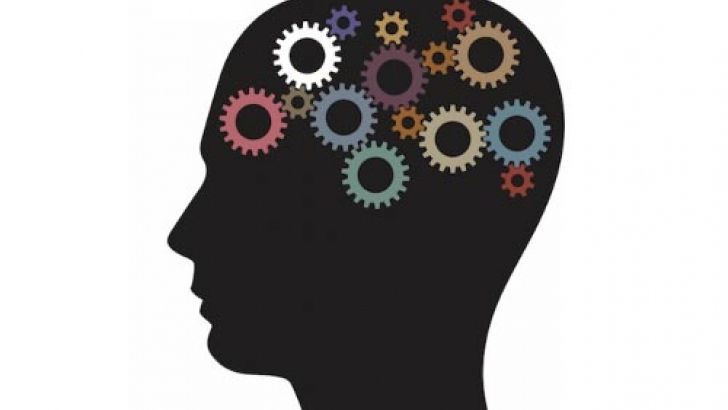 Mira Patel, B.A.  
COVID-19 pandemic has become one of the major health crises of our generation. The pandemic has affected people of all nations, continents, races, and socioeconomic groups. Student mental health in higher education has been increasing since the pandemic has brought this vulnerable population into renewed focus. Research suggests that students report experiencing increased stress and anxiety as a result of the COVID-19 outbreak. Multiple stressors were identified that contribute to increased stress, anxiety, and depressive thoughts among students, which include: fear and worry about their own health and their loved ones, decreased social interaction due to the physical distancing guidelines, difficulty concentrating, and increased concerns about academic performance (Son et al., 2020). Due to the restrictions resulting from the pandemic, there have been negative impacts on higher education (Weeks, 2020). Therefore, students must practice self-care to promote positive mental health during these uncertain times.
Don't underestimate your own resilience. Individuals often overestimate how much adverse events impact their lives and underestimate how well they can cope. It is important to remember all the obstacles you have over some to get here today and have confidence in your ability to get through this.
Keep to your routine as much as possible. Stress prevents us from engaging in our regular routines and encourages us to develop less healthy habits, like staying up all night or streaming Netflix all day. Therefore, it is crucial to think about your regular routine and hold yourself to it as much as you can, given the circumstances. For example, maintain your sleep and wake schedule, substitute your gym time for at-home workouts, and keep that study routine.
Try to create a new healthy habit for yourself. For example, if you have been meaning to start a new hobby or begin exercising, then now might be the right time to try.
Stay informed, but monitor your media intake. While it is essential to keep up to date with the latest health and safety news, constant exposure to the news can make us feel more anxious, less in control, and less safe. Limiting your media intake to certain times during the day, a specific length of time, or only a particular day might be extremely beneficial.
Seek support and stay social. Social wellness is essential now as we practice physical distancing, and this can be done through phone calls, FaceTime, Zoom, or other forms of social media. Try connecting or reconnecting with friends and family.
Adopt mindfulness and relaxation techniques. Practicing mediation, deep breathing, and being present can help with worries and anxiety. Some free resources can be found at Clam.com, Headspace, and Ten Percent Happier.
Get out without leaving your house. Engage in virtual tours, visit a museum, go to a zoo or aquarium, visit a national park. Often times, these are free to engage in virtually.
Access professional help if you need it. If you feel overwhelmed with sadness or anxiety, are harming or at risk of harming yourself, or feel that you can't cope with what you're experiencing, there are mental health services that can help. Call the National Suicide Prevention Lifeline (1-800-273-8255), or text "COURAGE" to 741741 (Crisis Text Line).
References
Son, C., Hegde, S., Smith, A., Wang, X., & Sasangohar, F. (2020). Effects of COVID-19 on College Students' Mental Health in the United States: Interview Survey Study. Journal of Medical Internet Research, 22(9), e21279. https://doi.org/10.2196/21279
Weeks, J. (2020). Emotional Self-Care During the COVID Pandemic – Johns Hopkins University Student Wellness. https://wellness.jhu.edu/emotional-self-care-during-the-covid-pandemic/