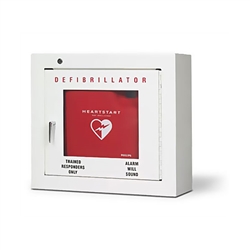 Adobe Café presents Save‐a‐Senior Fundraiser
25% of the purchases made the evening of July 21st from 4pm – closing, will be donated to the Center at Journey's Way to purchase a defibrillator to save lives in the event of emergency.
Journey's Way offers a wide array of innovative resources and programs for people 55+ to enrich their lives in their communities and support them through life's challenges.
Thank you for helping us purchase this life‐saving equipment!
Adobe Cafe
4550 Mitchell St
215-483-3947
www. adobecafe philly.com