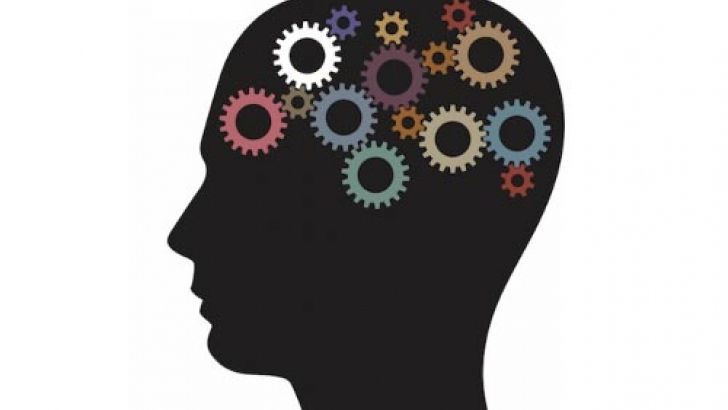 Author: Mallory Christman, M.S. Extern at Interact
A caregiver is an individual who provides care for another person in need. Individuals in this role may be paid or unpaid, and may provide care for significant others such as parents, children, or other loved ones. Whether an individual is expecting this role, or unexpectedly stepped into it, symptoms of emotional and physical strain are commonly experienced.
Further increasing the emotional and physical strain is the current pandemic. The pandemic places individuals who are immunocompromised at a greater risk of falling ill with COVID-19. Diagnoses of individuals who are immunocompromised include cancer, kidney disease, chronic obstructive pulmonary disease (COPD), organ transplant recipients, obesity, serious heart conditions, sickle cell disease, and type II diabetes. Other conditions may include moderate to severe asthma, cystic fibrosis, high blood pressure, dementia and other neurological conditions, pulmonary fibrosis and type I diabetes. Individuals diagnosed with these conditions are at a higher risk for developing and experiencing more serious symptoms of COVID-19. More serious symptoms may include chest pain and difficulty breathing, which necessitates hospitalization. Immunocompromised individuals may also experience COVID-19 symptoms for a longer period of time and/or remain infectious for a longer period of time.
What makes managing caregiver stressors during this time even more difficult? A combination of lack of information and being mocked for wearing a mask may lead individuals to feel confused about the best approach to take to keep their loved ones safe. What can you do to help manage your symptoms during this time? Here are a few tips:
1. Take care of your physical health. Activities such as stretching, deep breathing, and meditation can help with stress and physical health. It is also important to eat healthy, balanced meals, exercise regularly, get regular sleep, and avoid excessive alcohol and drug use.
2. Take time for your mental health. Utilizing the above physical health techniques may be helpful when managing your mental health. Specifically, deep breathing and meditation techniques can be helpful when managing symptoms of stress and anxiety.
3. Take breaks from watching, reading or listening to news stories. Spending some time reviewing the recent news can be helpful. However, without taking breaks from the news it can be overwhelming and lead to confusing and contradictory information. This may exacerbate symptoms of stress and anxiety.
4. Check in with others. This time can be extremely isolating. Reaching out to friends and family (while still practicing social distancing) is extremely important.
5. Utilize telehealth services whenever possible. Avoid unnecessary face-to-face contact with others to help keep yourself and your immunocompromised loved ones safe. If you do need face-to-face services make sure to follow the guidelines specified by that specific office!
Not an official caregiver, but know someone who is immunocompromised? Here are some tips to help:
1. Bring supplies or groceries to the home of the immunocompromised person. Simply text or call this individual and say "Hey, I'm headed to the store. What can I get you?". This will also alleviate any guilt patients may feel for asking for help directly. Remember to utilize social distancing practices when dropping off the supplies.
2. Check in with your loved ones. This can be a very isolating time, reaching out to those who are immunocompromised is very important. Are you nervous about what topics to bring up? That's understandable! Ask your loved one if they need a distraction (I.e. favorite TV show or a new hobby you have been trying) or if they are open to talking about what is happening in their life.
3. Avoid minimizing concerns. When speaking with someone who is immunocompromised avoid minimizing their concerns. Avoid phrases like "everyone is stressed right now" and try something like "that must be really hard to manage, how are you feeling?". The first phrase, however accurate it may be, may feel like you are trying to silence another's concerns, rather than support them.
And no matter what your experience with those who are immunocompromised: Call your healthcare provider or therapist if the stress becomes "too much". If your stress impacts your daily activities for several days in a row please reach out to a professional to learn about additional resources.
Resources:
Coronavirus Q&A
CDC Guidelines
Care Innovations