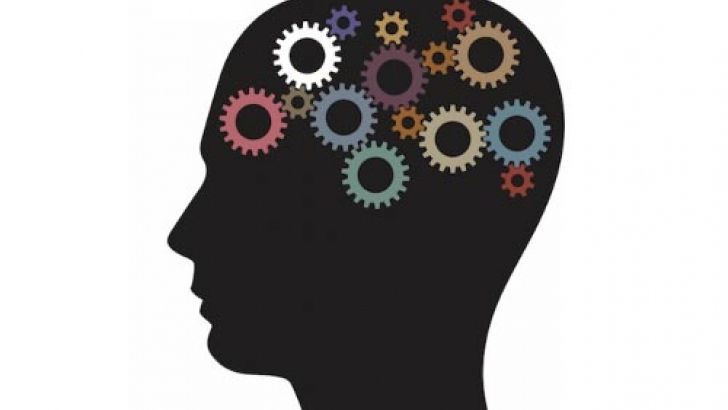 Kelsey Cannamela, M.A.
The lasting impact of COVID-19 means many of us are still working from home, which creates ever-changing challenges along the way. Some may be finding benefits from this new reality– such as reduced cost on transportation and more control over their time throughout the week–but maintaining productivity and mental clarity can be increasingly difficult for a myriad of reasons. Below is a list of tips for making your work days less stressful and more productive.
1. Designate a workspace: If possible, set up a specific area in your home as a designated work space. Sitting down in the same space sends a clear signal to your brain that it's time to focus. If you don't have a designated office or desk, improvise! Place a cushion on the floor and use a coffee table for your work space, or find a small portable table that can be used in several places in your home.
2. Clear your space: Create a calm atmosphere by cleaning clutter around your workspace at least once per day. Lighting a candle or using essential oils can be another way to create a calming work environment and can help boost your mood.
3. Take strategic pauses: Working from home means clocking more hours than usual for some people, or feeling as though your days are on an endless loop between work and sleep (without the transition period of commuting). It's important to take breaks throughout the day to recharge. In order to get the most out of a quick break, listen to your internal cues. For example, when you feel like you're drowning in calls or emails, or craving coffee or sugar, take a break. If you're feeling particularly frazzled or stressed during the day, take a quick walk or simply sit/stand outside for a few minutes. The fresh air can be reinvigorating.
4. Get ready for the day: It can be tempting to stay in pajamas or comfy clothes while working from home, but keeping a morning routine can prepare your mind for the work day ahead. Take time to go about your previous morning routine (e.g., taking a shower, getting dressed for the day)
5. Maintain a routine: In addition to getting ready in the morning, it is also helpful to wake up at the same time each day and treat week days just as you did before–for most people, the morning is the time to get serious work done; depending on your job, try to complete difficult tasks as early in the day as possible.
6. Stay connected with colleagues: The lack of face-to-face interaction with colleagues can leave people feeling lonely and isolated. Remember to reach out to colleagues regularly, not only to talk about work-related issues, but to catch up and exchange pleasantries that would be a normal part of office interactions.
7. Overcommunicate: Communication is more critical than ever now that you're not able to physically see co-workers and supervisors. Reach out regularly to managers/supervisors to ensure you're on the same page and know what is expected of you.
8. Remember, nothing will be perfect: Switching to working from home may be a radical change that is made more complicated depending on the situation of others in your household (including children being homeschooled and spouses/roommates also working from home). Approach working from home as an experiment and keep trying new things to find out what works best for you.
The most important thing to remember is to be kind and patient with yourself during these unprecedented times!
References
Castrillon, C. (2020, April 23). 10 Tips for Working Remotely During Coronavirus. https://www.forbes.com/sites/carolinecastrillon/2020/04/05/10-tips-for-working-remotely-during-coronavirus/
Cronkleton, E. (2020, April 1). 26 WFH Tips While Self-Isolating During the COVID-19 Outbreak. https://www.healthline.com/health/working-from-home-tips
Practical Tips for Working at Home. (n.d.). https://www.baylor.edu/coronavirus/index.php?id=967757
Shi, D. (2020, August 03). Your ultimate guide to working from home productively. https://www.fastcompany.com/90534750/your-ultimate-guide-to-productively-working-from-home